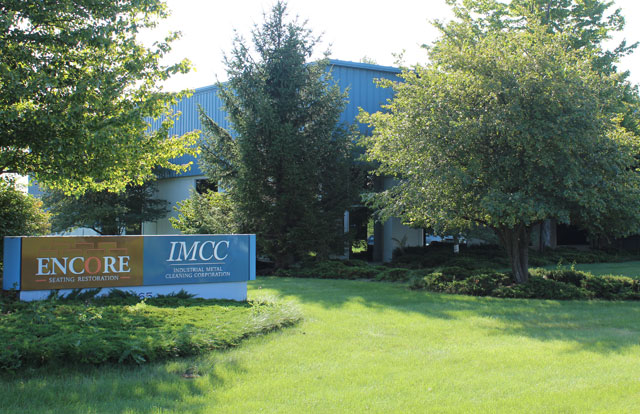 SERVICES
Parts Washing/Degreasing, Vibratory Finishing, Shot Blasting, Sand Blasting, Deburring, Rust Removal, High Pressure Washing, Coating/Paint Removal, Burn off, Chemical Cleaning, Pickle & Oil, And Much More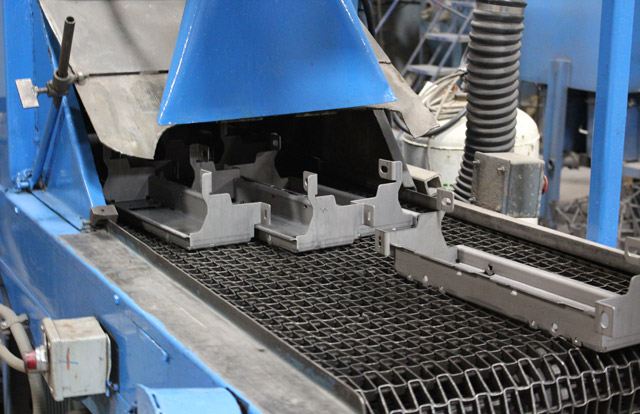 Industrial Sales
Looking for burn off ovens or blast equipment? We sell the equipment that we use and would be happy to help you.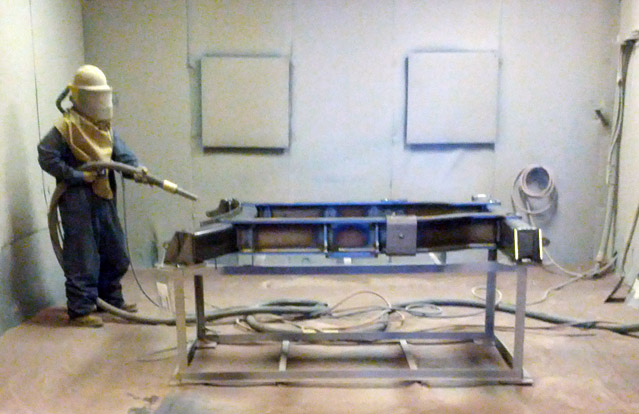 ABOUT US
Industrial metal Cleaning (IMCC) is a leader in the metal clean industry. They provide a variety of process individually or in combination to meet the most difficult challenges of their customers. Located in Muskegon, Michigan, they service a large geographical area with courteous, prompt and cost effective services. Read more
OUR SERVICES
The services provided by IMCC include deburring, blasting, burn off, chemical cleaning, rust removal, surface preparation and removal of grease and oils. Read more
STAFF UPDATES
Growth in the primary operations have led to increased employment. Phil Lynema has taken on responsibilities of supervision and training. Jennifer Currier has taken on the responsibilities of production control which includes Scheduling and Quality Control. Read more
EQUIPMENT UPDATES
This past year IMCC has invested more than $100,000 in new equipment and technologies. Most recently a fifth burn off oven has been added to increase our capacity. Read more
METAL CLEANING
We use a specialized combination of abrasive and burn off techniques, tailored to the requirements of each job. While we would like to tell you more, our competition is eager to learn from us, and they will probably read this brochure.
We can tell you the process is not only the most cost efficient way to produce a clean, fresh part, it's also very cost effective, something our customers like very much. They're also happy to get rid of the mess that comes with doing their own cleaning, and appreciate our environmentally safe, no-chemical methods.
FABRICATION AND WELDING
Do you need welding services for fast repair of parts, tooling or equipment? Put us on your call list.
While you're at it, pull out those drawings, or sketch on the nearest napkin. We want to be your supplier for custom workstations, racks and any part or piece of equipment that requires the careful, quality work of an experienced fabricator.